Get 10% discount by order Document Online
VASHCENTER.GR — CITIZENS SERVICE CENTER — has been providing full stack of business services since 2009.
The company offers European professional services at affordable prices.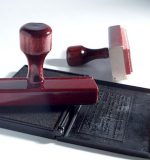 Documents renewal, documents apostilization in Greek authorities plus all over CIS countries and EU countries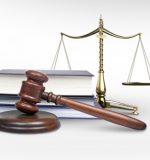 ΑΦΜ & ΙΚΑ issue, aid in the document issuing to extend or issue new passport, preparation of any applications or power of attorneys, advocate's support in court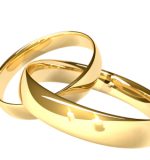 Справки для оформления брака в Греции, вопросы гражданства. Обновлением документов вопросы семейного права: брак с иностранцем.